"There's a whole book out on how to draw the head," Lee says. "But we're always looking at more. I have a book on how to make something beautiful and I have a book on how to draw human faces, and a book on how to draw dogs."
The fact that he's able to draw these characters, though, is partly because he has a knack for capturing their personalities. When he got the go-ahead to show the new version of The Walking Dead in Comic-Con, he showed some of the characters and told the audience that it would be tough to work out how every one of them would fit.
He then showed some of the actors, which was the funniest part. It was hard to tell who was who for long stretches. People were changing their clothes – I've never seen someone change their underwear like that – and not understanding. If you'd had some of the extras, you'd have seen some of the chaos in the set. That was the hardest part. Everyone is very much in the same place there in that moment. But you know if it comes time to play with these characters again.
The Walking Dead returns this Sunday (9pm, Sky Atlantic). For more on the sixth season, pick up a copy of The Walking Dead magazine – on sale from July 2015.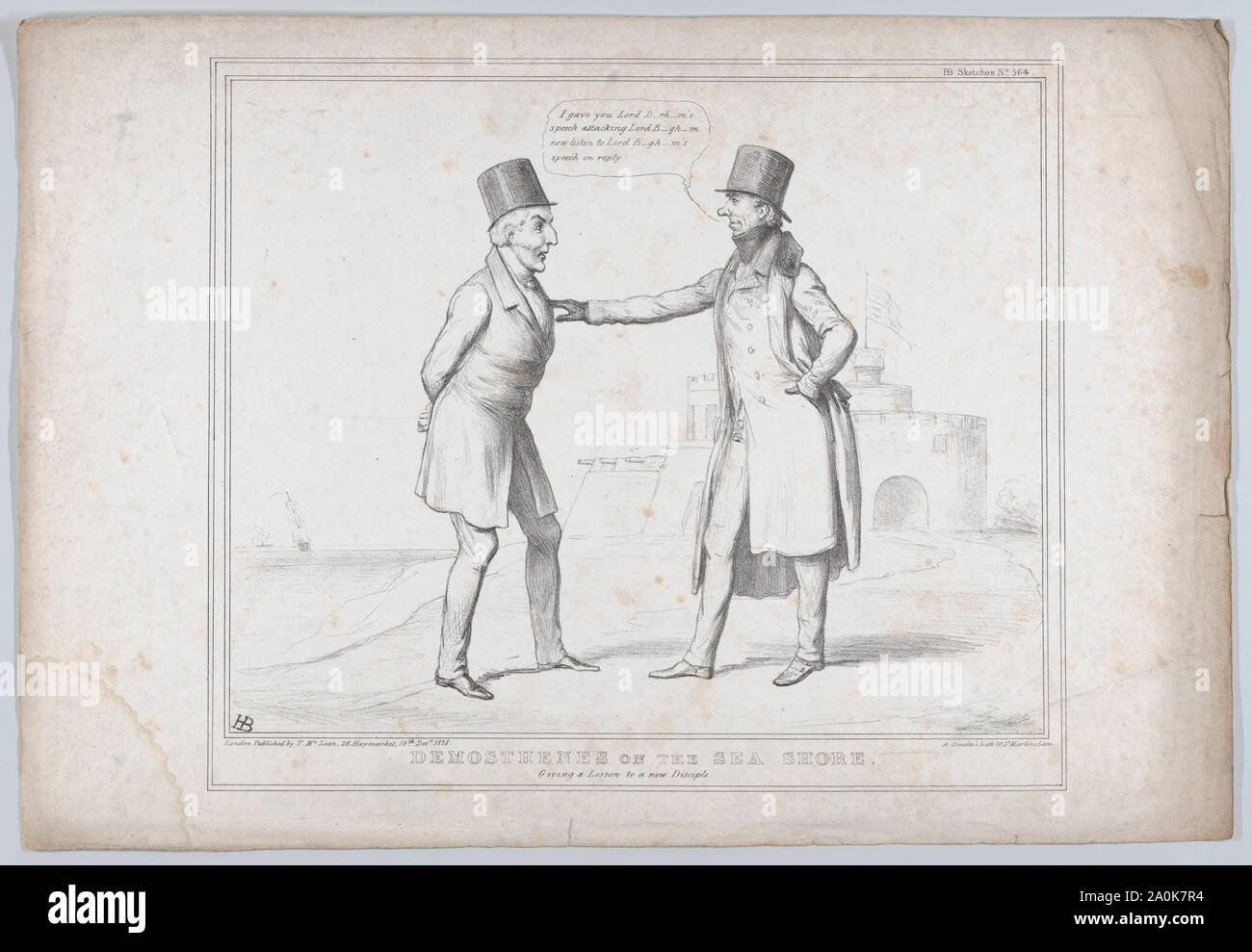 A few weeks back we did a feature on our favorite vegan-friendly restaurants around America. Some of them have become household names – some of them are now all but legend, like the vegan burger joint that's been around since 1993.
But many others are, if you're lucky, just out of reach, like the famous vegetarian restaurants in San Francisco, like Fritos in Castro, or the vegan bakery that operates in the heart of Midtown West, like the Vegan Bakery in Union Market. That's where we're headed this week! Starting Sunday November 29, the Vegan Bistro at Union Market in San Francisco will be celebrating its tenth anniversary – and so will the city. We will visit the Vegan Bistro with a special guest, former Food Network star Al Murray. We'll be there from 11:00am to 2:00pm.
A trip to a vegan restaurant isn't just for vegans or vegetarians. The city has much to offer visitors at all scales, and the Vegan Bistro's menu is loaded with meatless dishes, so get ready for a delicious and easy-to-prepare feast. Plus, there